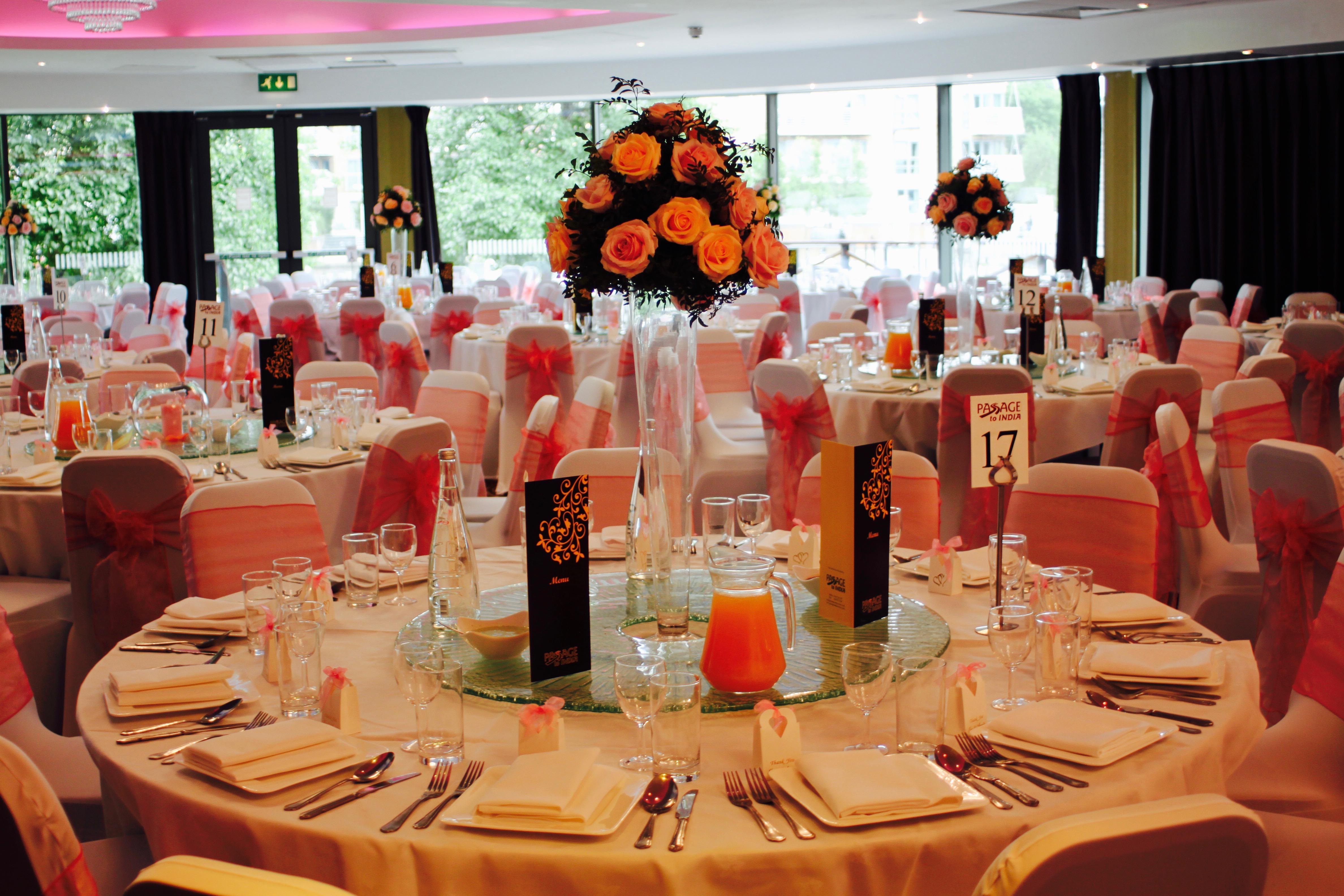 | | |
| --- | --- |
| Address | Commerce Road, Brentford, TW8 8GA |
| Location | Brentford |
| Seating | upto 450 |
| Parking | Ample |
The Waterfront can cater for weddings ranging from 80 to 450 guests in a dinner dance setup. From cosy wedding ceremonies to much larger and lavish celebrations, we'll work with you to make sure your vision is delivered right down to the finest detail.
Nobody likes to have restrictions in terms of the size of the wedding party placed on their big day, which is why catering for large wedding parties (250 plus) has become so popular for us. At Holiday Inn London – Brentford Lock, you can relax knowing all of your friends and loved ones will be able to share in what will be your wedding, personalised your way with every box ticked and every flourish accounted for.
As well as offering beautiful views, our waterside location means there will be plenty of opportunities for incredible photographs. If arriving to your wedding in style is at the top of your list, you can even make use of the jetty on the canal and make your grand entrance by boat.